Executive Life Coach - Life Strategist
Create the life and relationships you idealy want and truly deserve.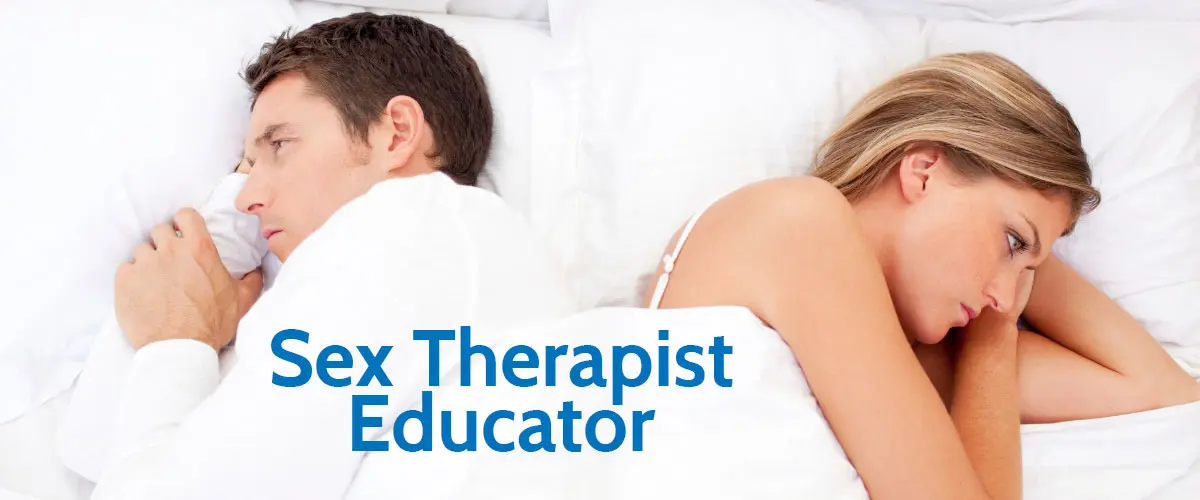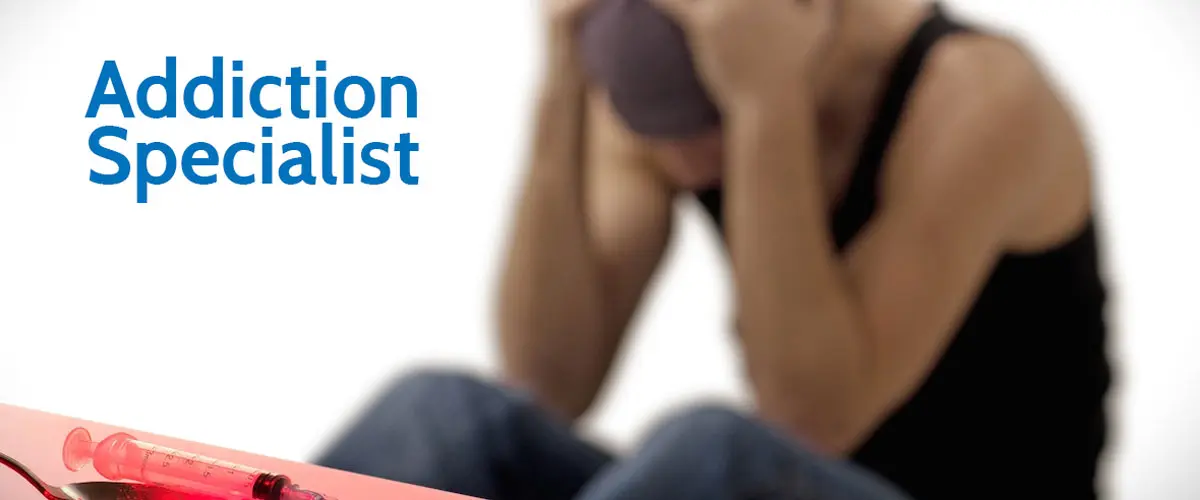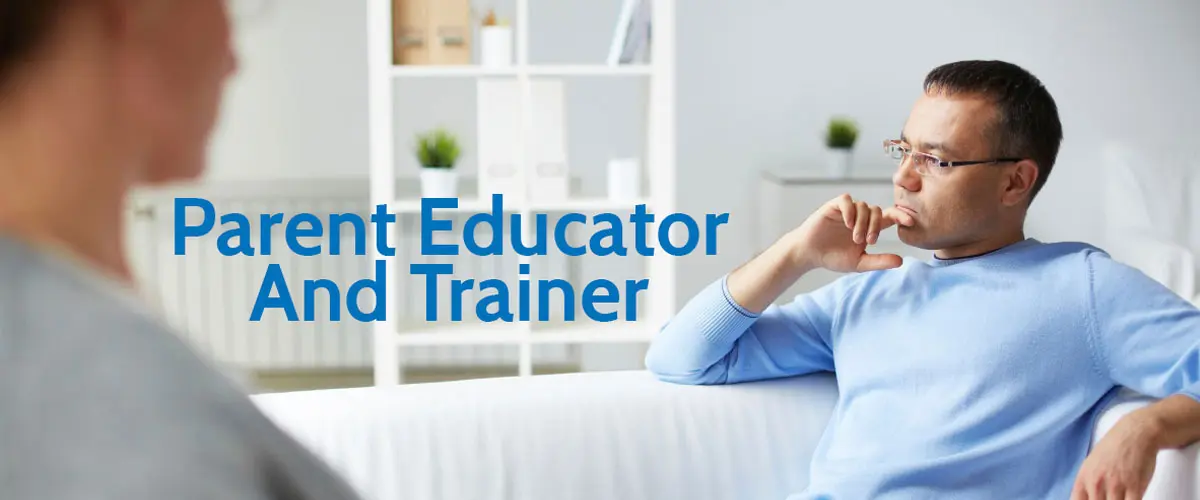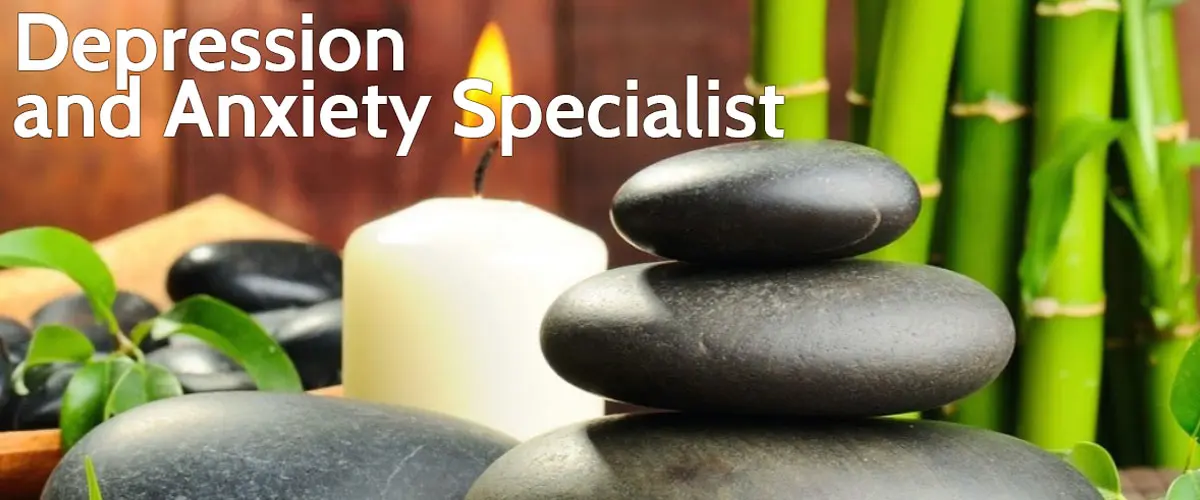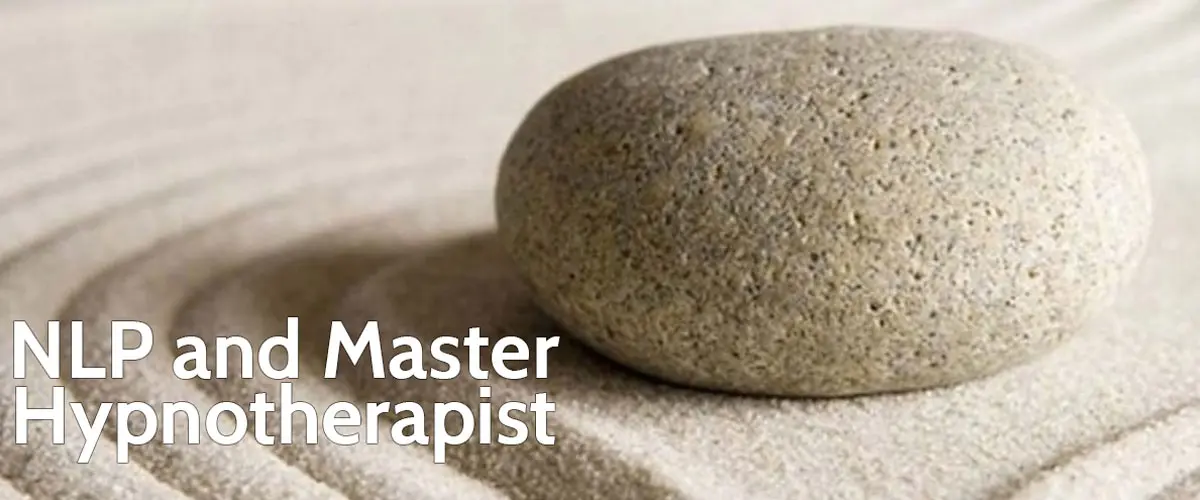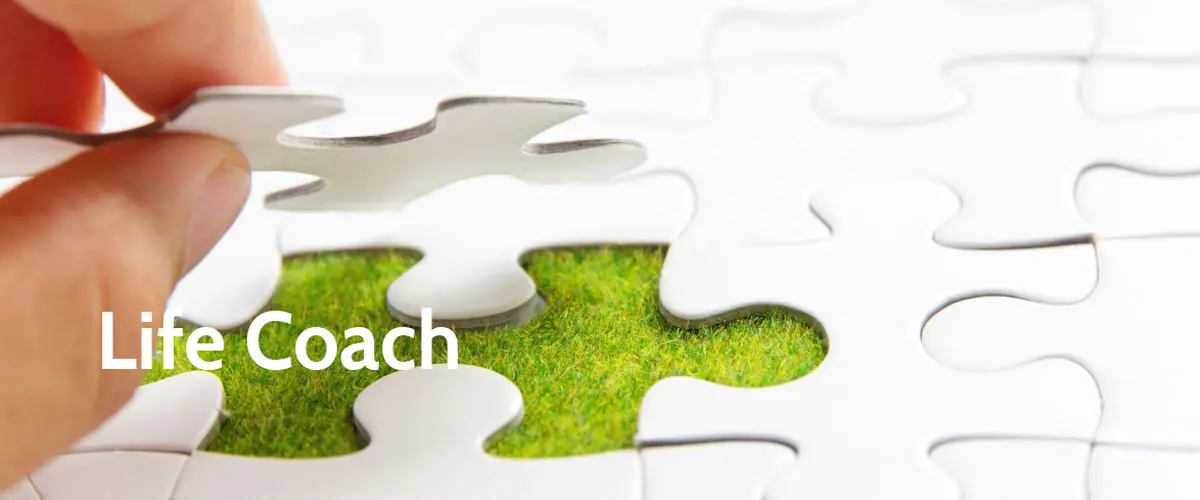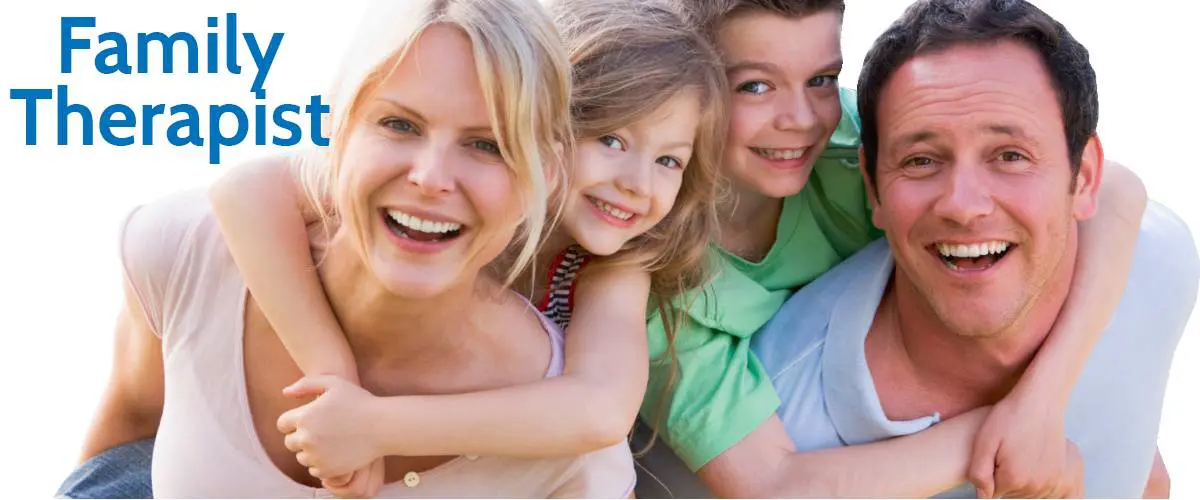 Life Coaching Services
In San Clemente, CA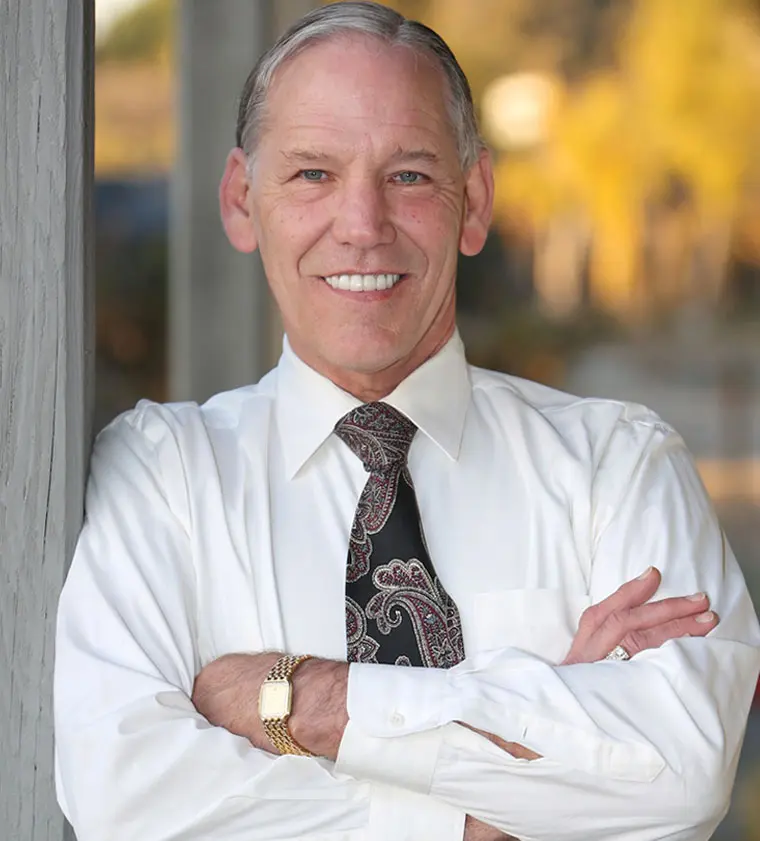 I believe you deserve health and happiness, and I am dedicated to helping you create the life and relationships you want and deserve.
Health is the foundation for happiness and is defined by the World Health Organization as "not the mere absence of disease, but the total mental physical and social well-being of the individual." Based on the complexity of each of these aspects, it is understandable that the realm of health service has extended beyond the familiar practice of medicine to include psychological services and a variety of personal resources. Therefore, I believe the most effective approach to the attainment of health is a comprehensive program that assesses and utilizes the physical, mental, social, and spiritual aspects of the whole person.
I recognize that each person is unique and has individual needs and that each family is different and may have special concerns. In view of this, the physical, mental, emotional, behavioral, and spiritual aspects of each individual or family are taken into consideration when professional services are rendered.
My philosophy is that the individuals I assist are the foundation of my business, and my only true asset is to serve my patients.
My goal is to preserve each individual's uniqueness as I provide opportunities for increased self-awareness and personal growth, and that results in the creation of an ideal life and fulfilling significant relationships that you want and deserve.
-Bill Martin, Ph.D.